The announcement "
Cab drivers urgently required
" does not find available, invite you to visit the following similar announcements.
Related ads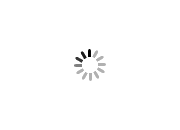 Promotional/event staff required for our companytequilatotties in kent please email picture and detais to kellytequilatotties@hotmail.co.uk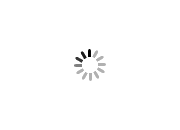 Earn an unlimited income working from home every month. get paid to type â€" get paid per click â€" get paid to research and much more. no experience required â€" all tools and resources provided apply
Management Executive - London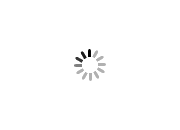 We pay you $200 daily. stay home and work. .. be your own boss and work directly from home. .. no experience or special skills are required! .. all you will need is a computer and access to the internet. .. you will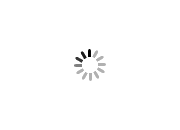 Data input position aviluable position availuable from home, all required is a pc with internet access. from home you can earn in the region of £250.00-£500.00 per week. please contact us if you have good typing skill
IT / Technology - Birmingham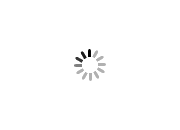 client sales executives london wonderful team….. great role….. fantastic incentives…… *******basic + bonus + travel + phone******* if these things fit into what youâ€re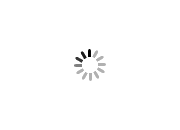 Would you like to earn money each week for completing various clerical based projects and assignments from home? we are now hiring home based clerical typists to complete projects and assignments paid on a per project ba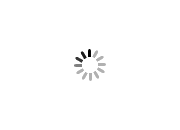 The organization is looking for a qualified individual who can handle multitasks and easily adaptable with strong organization and communication skill, who can help us establish a medium of getting to our customers.
Administrative / Clerical - Portsmouth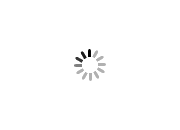 One job for you which fit in your schedule 24 hour a day, 7 days a week , 95% work for you. not any experience required!!! make $ 39 to $ 79 from starting. you have only just good knowledge of www + push button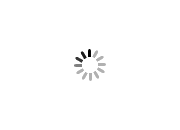 Data entry specialist/information products processor home based business this is a legitimate work at home opportunity. earn £200 to £500 per week from home typing and doing data entry and information products process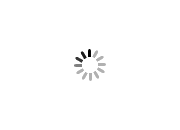 This vacancy is a genuine opportunity for those who require an extra income. earn between £200($400) and £700($1400). your duties are to type advertisements and advertise them on internet, and respond to emails from thos
Administrative / Clerical - Birmingham